Facilities
All about our facilities. We offer rich buffet breakfast with typical product cake home made, jam from Garfagnana, Nutella, bread, cheeese and ham, biscuits, muesli, corn flakes, yogurt, orange juice, tea, coffee and milk, cappuccino prepared by Edoardo!!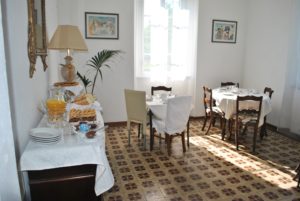 Double and single bedrooms are available in minimal design, comfortable and bright room, where everyone has two large windows all ensuite bathroom. B&B Villa Sunrise has n.5 bedrooms ensuite where you cannot smoke: n. 2 large single bedroom and n. 3 large double bedroom, tv, courtesy kit, hairdyer.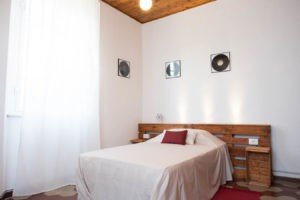 Large garden surrounds B&B Villa Sunrise with a private parking.